Southeast District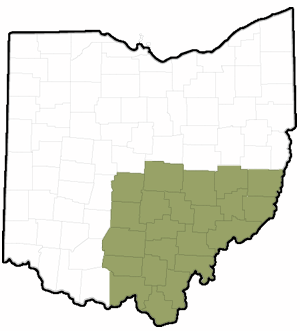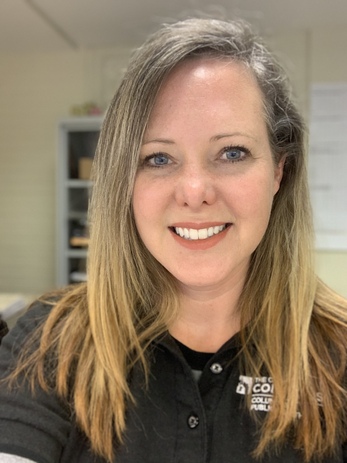 District Director:
Sarah Badenhop, REHS
Environmental Health Specialist II
Columbus Public Health
240 Parsons Ave
Columbus, OH 43215
SLBadenhop@columbus.gov
614-645-0189
Hello! I am excited and honored to be serving as the District Director for the SE District in 2023. Now that I am on this journey, I can see the value in this opportunity and the extra work will be well worth it.
I graduated from Bowling Green State University with a B.S. in Environmental Health. During my education, I got to work as an intern in EH for Columbus Public Health (CPH) and found my niche in bringing together environmental sciences and public health. After graduating, I worked as a Sanitarian for the City of Amarillo in Amarillo, TX; and, in 2010, I came back home to Ohio and CPH. I've spent time in our Food Protection Program, Vector Control Program, and currently in our Water and Land Protection Program as a Program Coordinator. I am also serving as the OEHA Body Art Technical Committee Chair which has been an invaluable resource to discuss body art related topics with colleagues from across the state.
It is a great time to be involved in OEHA! The Annual Education Conference and the District Conferences are thoughtfully planned to provide a memorable experience along with presentations over a wide variety of environmental health subjects. The OEHA Board and Membership Committee are committed to strengthening and preserving the Environmental Health profession. OEHA is a springboard to grow as a professional, learn new things, build your resources, and keep the passion of environmental health alive.
The SE Planning Committee has begun preparations for our fall conference in Athens and we look forward to hosting members from the southeast district. If you are interested in joining our SE Planning Committee, or the Body Art Technical Committee, please feel free to reach out to me.
Thank you!
Sarah Badenhop, REHS
Southeast District Planning Committee members